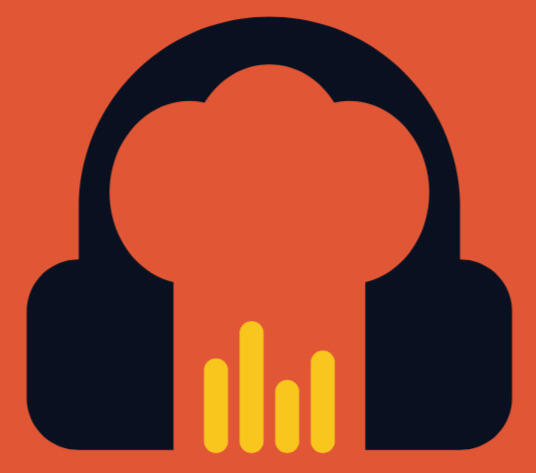 Welcome to
AV CHEF
Cooking eye-catching and sizzling audio and video solutions for business, retail, house of worship and large events. We utilize best-of-breed ingredients, working with leading suppliers, delivering with our specialized and proven recipes!
About Us
Our team has a decade of experience with all facets of AV, IT, networking and software creation – as leaders, engineers, users and more. Put our expertise to work for you, and you'll see why customers across Canada look to us for all their technology needs.
Services
Equipment Sales
Are you looking for quality equipment? We only sell equipment we would use for our guaranteed installations.

Solution Design
We spend the time to understand your needs and your environment. Based on the study we present a comprehensive Audio, Video and IT solution to solve your challenges.

Installation Services
We can provide complete services for remodelling or expanding situations. Our project begin by meeting with you and your team to assess your needs and goals. We can then provide equipment and services based on your requirements – from the initial design and budget planning to the equipment sale, installation, training and support.

Our solutions are customized to help meet the needs of each situation. We manage selected product lines, so we are able to deliver both high quality and affordability.
Projects
HOUSE OF WORSHIP
Masjid Farooq, Mississauga, Ontario
West End Islamic Center, Mississauga, Ontario
Muslim Neighborhood Nexus, Mississauga, Ontario
The Centre for Islamic Knowledge, Mississauga, Ontario
Khalid bin-Waleed Mosque, Etobicoke, Ontario
Masjid Assalam, Ottawa, Ontario
Masjid Bilal Islamic Centre, Winnipeg, Manitoba
Istiqama Masjid, Mississauga, Ontario
Masjid Omar bin Khatab, Toronto, Ontario
ISNA Canada, Mississauga, Ontario

SCHOOLS
Noon Academy, Brampton Ontario
Madaniyya Academy, Mississauga, Ontario

BUSINESS
Clearoute Inc, Markham, Ontario

LARGE EVENTS
2016-2019 Noon Academy Night of Power, Brampton, Ontario
2019 Darul-Iman Qiraat Night Qari Abdul Basit, Markham ON
2019 Jamie Masjid Qiraat Night Qari Abdul Basit, Miss ON
2019 Halal Fest, Markham, ON
2019 Sakeenah Homes, Etobicoke, Ontario
2019 Muslim Welfare Center Dinner, Markham, Ontario
2019 Madinah.com Dinner, Markham, Ontario
2020 MuslimFest @Mississauga ISNA, @Scarborough IIT, @London ICSO
2020 Luminous Nights (4 evening events)
Contact Us
Please feel free to contact us with any questions you may have. Simply, fill out our contact form and we will contact you in the shortest time possible; usually within two business days. Please be assured, we will never sell or distribute the personal information you provide to us.

Phone: 1 (833) 786-2786
---
© Untitled. All rights reserved.